ARTS & CULTURE
Artists, both professional and amateur, responded in different ways to the great social and political changes of the interwar years. Better transport networks meant it was easier to travel to study, take part in exhibitions or competitions, and visit theatres and concert halls. European cities like Prague, Kraków and Berlin became vibrant, cosmopolitan hubs of arts and culture.
Art forms also travelled more quickly, thanks to technological advances in film and radio. Consequently, ordinary people could see and hear the world like never before, embracing new cultural forms such as Hollywood movies and jazz music from America. Arts and cultural events were also used to promote particular values and worldviews, pacifist or otherwise. For example, Britain's League of Nations Union produced a vast range of theatre plays and literature about peace.
Nightingales of Trbovlje
Slovenian youth choir tours across Europe
The Nightingales of Trbovlje (Trboveljski slavčki) children's choir was founded in the late 1920s in the Slovenian mining town of Trbovlje. For the children, being in the choir opened the door to international travel, new encounters and exciting cultural experiences.


'Music to me is…' by young people from Trbovlje Youth and Sports Institute, LFTP Slovenia
A group of young people from Trbovlje, Slovenia explored the story of the Nightingales choir, its relevance today and how it can inspire us towards peace and solidarity. The group met online during lockdown, using digital tools to create a poster, which was based on the method of intuitive drawing while listening to music.
The drawing itself is divided into two parts, representing the past and the present and exploring the connections between them. The words around the drawing show the young people's feelings about how music can be a powerful tool of hope and peace.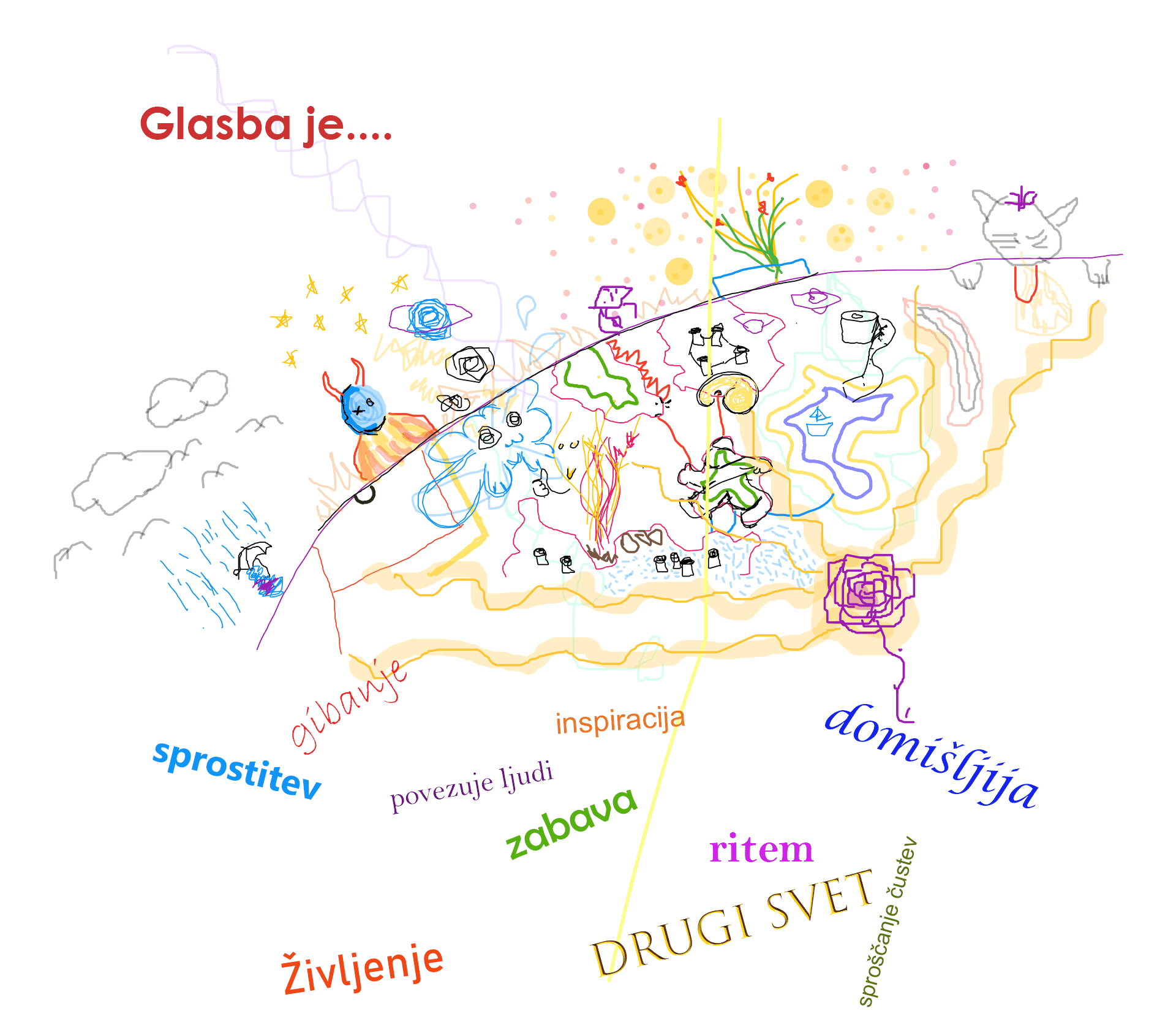 Music is...: releasing feelings
imagination
relaxation
movement
rhythm
inspiration
life
fun
connecting people
another world






Other artists – Maria Ritter, Poland
Our volunteers uncovered stories of several artists who worked to promote social justice and resist extremism. One example is the Polish painter, Maria Ritter, who studied in Kraków and Paris in the 1920s. During the Second World War, Maria was active in the Polish Red Cross and the Central Welfare Council. She hid political prisoners and displaced people in her home in Nowy Sącz. Maria also co-founded a local branch of Żegota, a humanitarian organisation which illegally organised help for Jews escaping from Nazi persecution.
To hide her work from the Nazis, Maria officially worked in a kitchen. She also ran a tea room in her house. It was a dangerous location for underground activities, being close to the Gestapo headquarters, prison and Nazi administration. Maria's house is now a museum, displaying some of her paintings.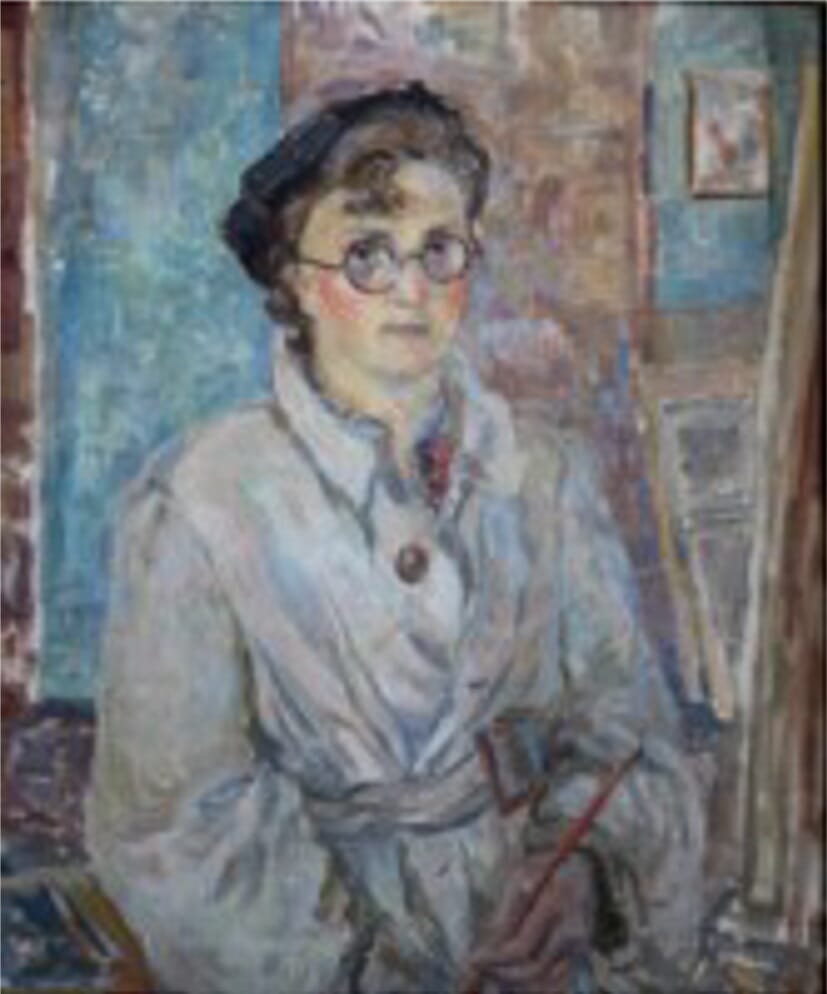 'Dancing around the Past' by Vadrózsák Folk Dance Group from Berde Mózes Unitarian High School, LFTP Romania
In our project we used creative arts as a way for young people to explore and express themes of peace, internationalism and social justice that were raised by our heritage stories.
Students from Berde Mózes Unitarian High School in Cristeru Secuiesc, Transylvania created a dance piece inspired by the story of Aron Buciumeanu, a former pupil of their school. The piece is based on the Boncida, a joint dance of the Romanian and Hungarian people, which was formed in the Hungarian countryside after Romanians moved there.
The dance is a symbol of the power of arts to create community. The students felt it showed the importance of tolerance and acceptance.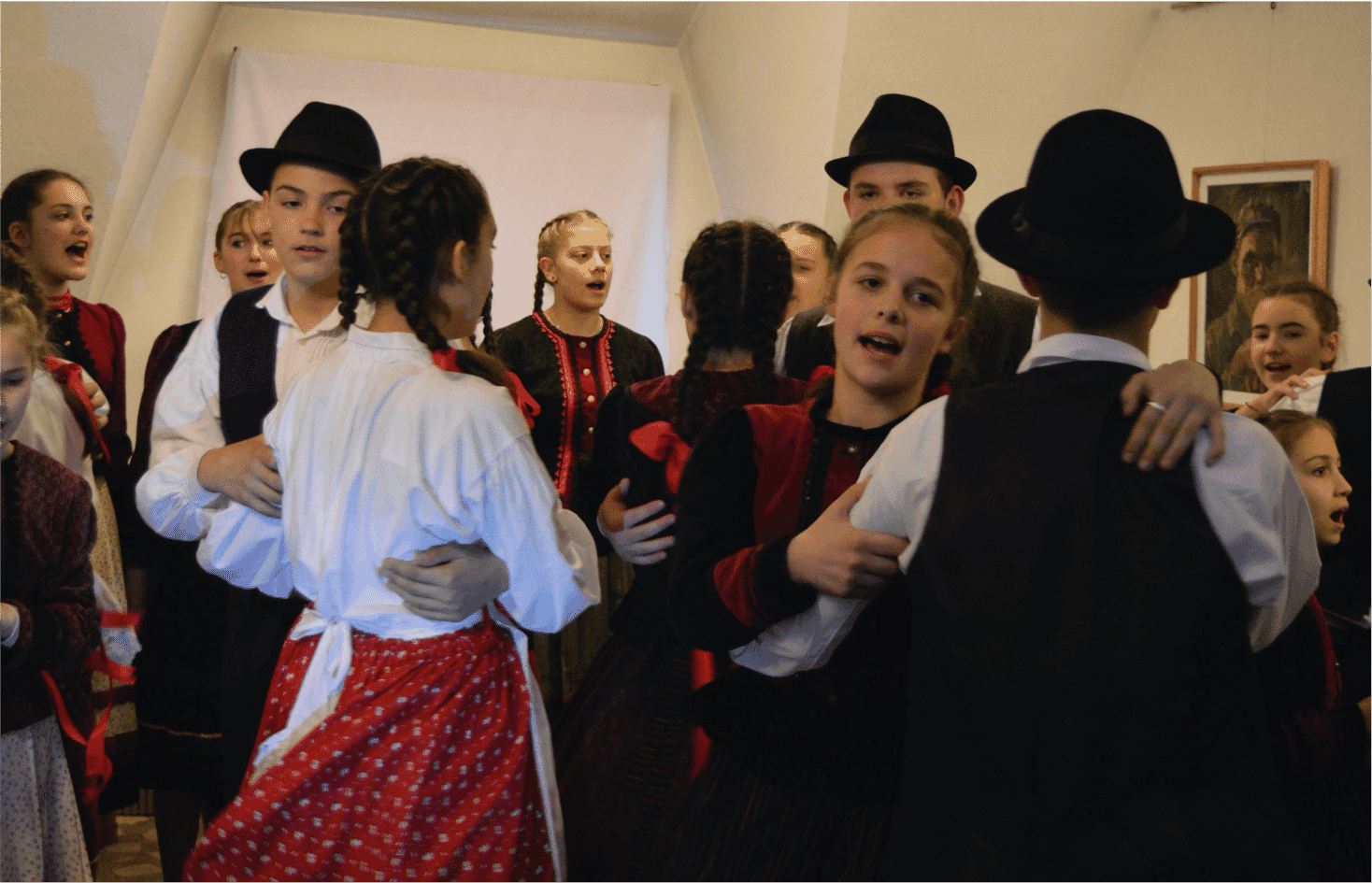 The Story of Aron Buciumeanu, Transylvania

Aron Buciumeanu was born in 1904 in a Romanian village in Transylvania. At this time, Transylvania was part of Hungary and on the opposing side of the war from Romania. In 1916, Romania attacked Hungary to enlarge its territory into areas where Romanians lived, such as Transylvania.

In the same year, Aron's local school closed so he moved to a new school in a Hungarian village. Raised in a Romanian nationalist family where his father fought for the Romanian army, Aron was soon involved in a fight with the Hungarian students at his new school. But he was then taken under the wing of a young Hungarian military officer called Árpád Szabó who had returned from the war and wanted to complete his studies at the same school.

Árpád helped Aron and supported his gradual integration into his new school community. Aron kept a diary charting his changing attitudes which has since been turned into a book.
Hear about the creation of 'Dancing around the Past' and the thoughts of the young people involved: